Planning a Car Rental in Vancouver? Things to Consider when you Rent a Car
Posted On : 19 August, 2019 | Posted By : Rent A Car
British Columbia is beautiful this time of year. If you are planning a trip to Vancouver, you should really consider a car rental in Vancouver and then going on a road trip. This province is very large and it is best experienced on the road. Driving north to Squamish or Whistler, driving east towards Harrison Hot Springs, or even going way up toward Kelowna or Barkerville, there is plenty to see and loads to do. So, rent a car and go explore this amazing place. Just make sure you have the information needed to make it a smooth trip. Here are some things to keep in mind when looking for a car rental in Vancouver: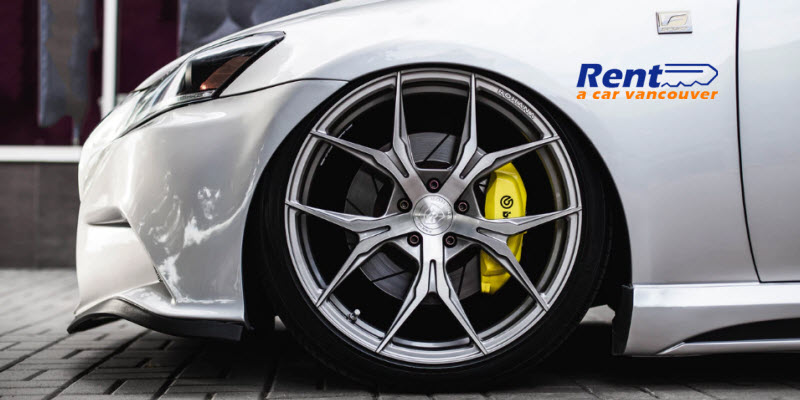 1. Length of Trip
The first thing you will want to determine is how long you are going to be needing the car. That could affect everything. Do some research about how far the places you want to go see are from Vancouver and how long it takes for the average person to drive there. This will give you a good idea about what you can expect to pay at the end of the trip.
2. One way or Return
If you are flying into YVR and starting your trip from there, then you will probably drop the car off at the airport when the trip is done too. However, if you are planning on spending one night in Vancouver, you can pick the car up downtown. You might want to consider dropping the car off at that location. You could be charged a one way fee by the rental company if you pick it up at one place and drop it off somewhere else.
3. Number of People
How many people will be going on the trip will determine everything from the size of the car to gas usage to possible damage. Nothing ruins a trip faster than having passengers crammed in a car that is too small for everyone. On the other hand, nothing will bring the mood of a vacation down faster than spending way too much on gas when there are only two people in an SUV.
4. Number of Drivers
If you are planning on sharing the driving responsibilities with one or more of your passengers, you will have to make sure they are all legal to drive in Canada. This might just mean everyone is over 18 and has a valid government issued driver's licence, but it may also cost you an "additional driver's fee" So, make sure you find this out beforehand.
5. Gas prices
British Columbia is one of the most beautiful parts of Canada. Sadly, we also have some of the highest gas prices in Canada. Keep the gas prices in mind when you are budgeting for your trip. Even if you are in an economy car, the price at the pump can be shocking to some people. Don't let that be you.
Rent a Car Vancouver has a few locations around town and will be able to give more information on this subject.