Why Rent A Car From Downtown Vancouver
Posted On : 5 June, 2017 | Posted By : Rent A Car
Are you looking at renting a vehicle while in the city? If so, you may want to think about choosing to rent a car from downtown in Vancouver, as we will explore further in this article.
Here are a number of reasons why renting from the centre of the city can be the best choice for your car hire.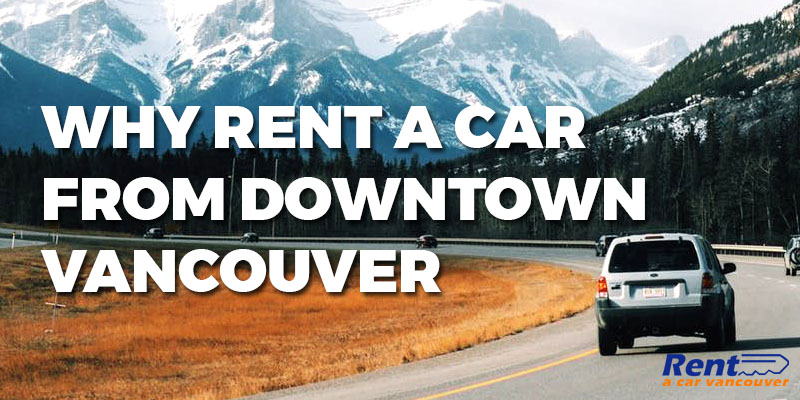 Simple to get to
Locating a rental car that is in an unfamiliar or hard-to-reach location can be a recipe for disaster. In choosing to rent a car from downtown Vancouver, it becomes much easier to locate and get to, with the wealth of transportation options available. This helps start your rental off in the most relaxed and comfortable fashion.
Hassle-free drop off
With great transportation links in and out of the city, choosing to rent a car from downtown Vancouver, means you will have a much easier drop-off.
Regardless of the time that you return the car, you can be assured of there being simple and easy transport options back to your accommodation. If you are visiting the city temporarily, there is a high likelihood that you'll be staying in the centre too, making car hire from downtown a smart choice.
Enjoy the city before and after
Another of the benefits of choosing to rent a car from downtown Vancouver, is that before and after the rental you can spend some time in the city. This is a great way of getting the most out of the day, helping to make it more enjoyable and memorable.
Easy to find
The last reason we will cover on why to rent a car in downtown Vancouver, is that's an easy place to find. This is especially important for those visiting Vancouver, and who might not be as comfortable navigating themselves around the city.
Last word
Having a downtown location for your car rental makes it a quick, simple and easy process.